Virtual-first program for individuals living with multiple chronic conditions
The Ibis Health Program by Senscio provides daily, virtual, whole-person care planning and support for individuals with multiple chronic conditions, and is proven to increase engagement and improve outcomes.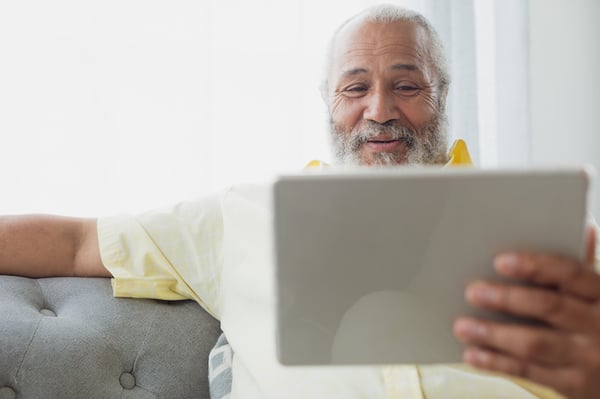 Daily engagement and support
Users are guided through daily health management tasks and receive just-in-time health alerts driven by AI-guided clinical protocols.
Members complete 85% of care plan tasks
Integrated whole health services
Personal connection and data-driven insight means our care team can deliver effective psychosocial screening and interventions virtually.
Unlimited support time per month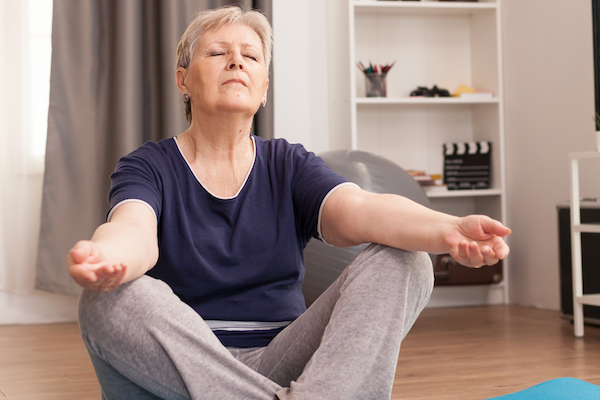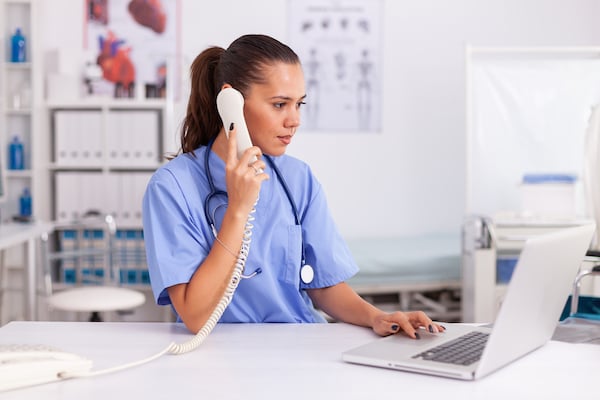 Clinical intervention at the right time
Continuous AI analysis of users self-management health data alerts the care team when clinical intervention into the home are required or if the individual is at risk of a major health event.
50% of health alerts managed virtually
Proactive clinical care empowered by AI
Ibis™ learns individual and population patterns and generates actionable insights to inform proactive care planning and goal setting.
Highlights sudden changes in health or self-care habits



Identifies care gaps and opportunities for intervention

Alerts care team when a condition requires review