Daily support for seniors with multiple chronic conditions
Delivered by a network of partner providers and payers
Senscio is delivering a specialized system of care for older adults with multiple chronic conditions, leveraging physiological and behavioral data, artificial intelligence and a team of chronic care clinical specialists. Senscio partners with a network of healthcare providers, health plans and membership organizations to improve the outcomes for the aging population with more affordable, proactive care.

At Home Platform
Ibis™ connects the member at home to the clinical team in real-time. Self-reported data creates insights for timely clinical intervention.

Ibis Health Network
Partner health plans and primary care practices offer the Ibis Health Program to ensure daily integrated whole person care in the home.

Outcomes
Engaged individuals manage their health, increase their medication adherence and significantly reduce their hospitalizations.
AI-Powered Personalized Proactive Care
Combining AI-powered virtual monitoring with clinical team support, individuals are engaged in dynamic daily health management, tracking weight, medications, blood pressure, diet and other health indicators to flag risks for decline before it happens.
COPD, Hypertension, Diabetes, Heart Failure, Arthritis, Hypertension, Kidney disease, High Cholesterol, Depression, Anxiety Disorders and more are supported by the Ibis Health Program.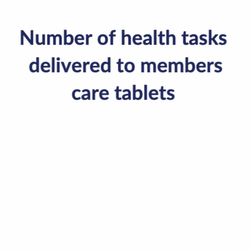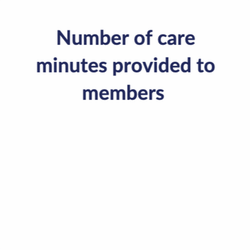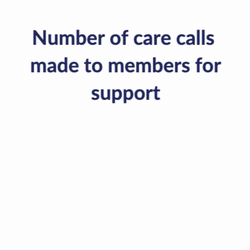 Early intervention prevents acute care, lowers costs and saves lives